ABOUT



2023
ITALY / GREECE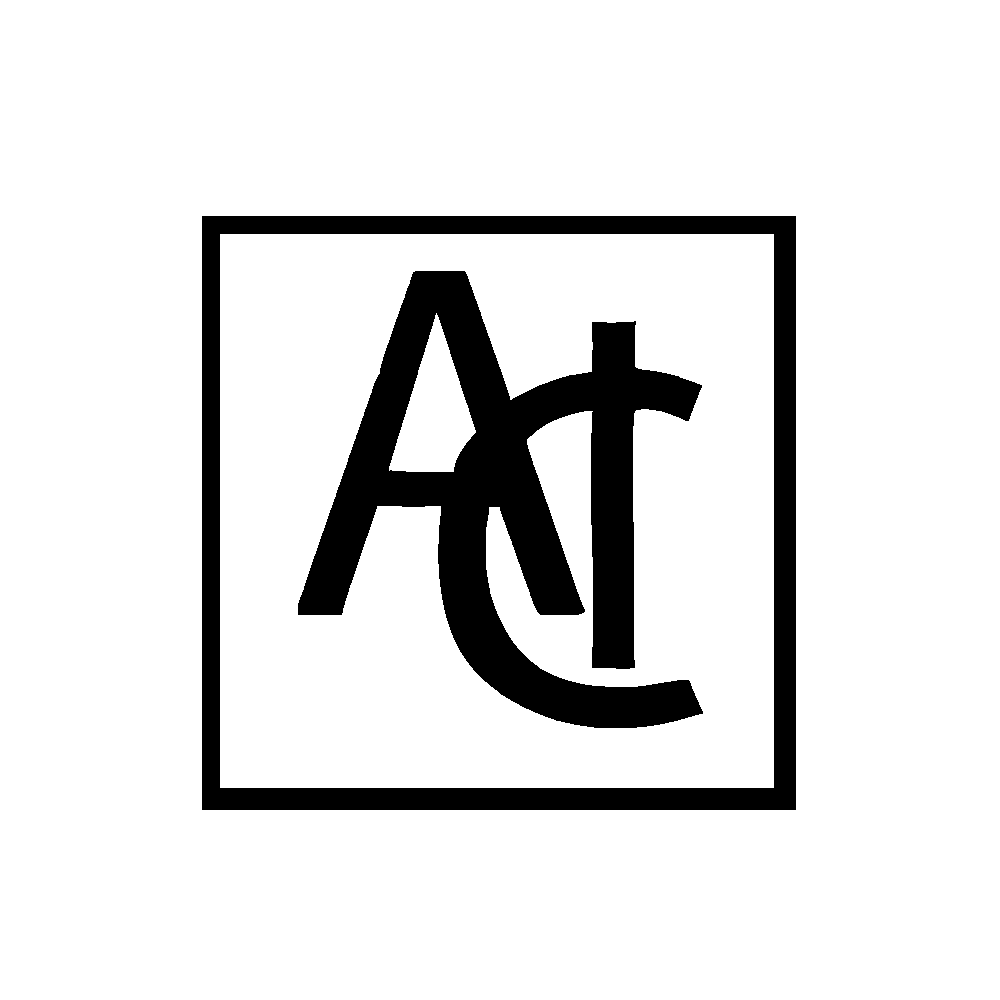 First Module: May–June
in collaboration with Grove City College

Second Module: June– July
in collaboration with Connecticut College
​
​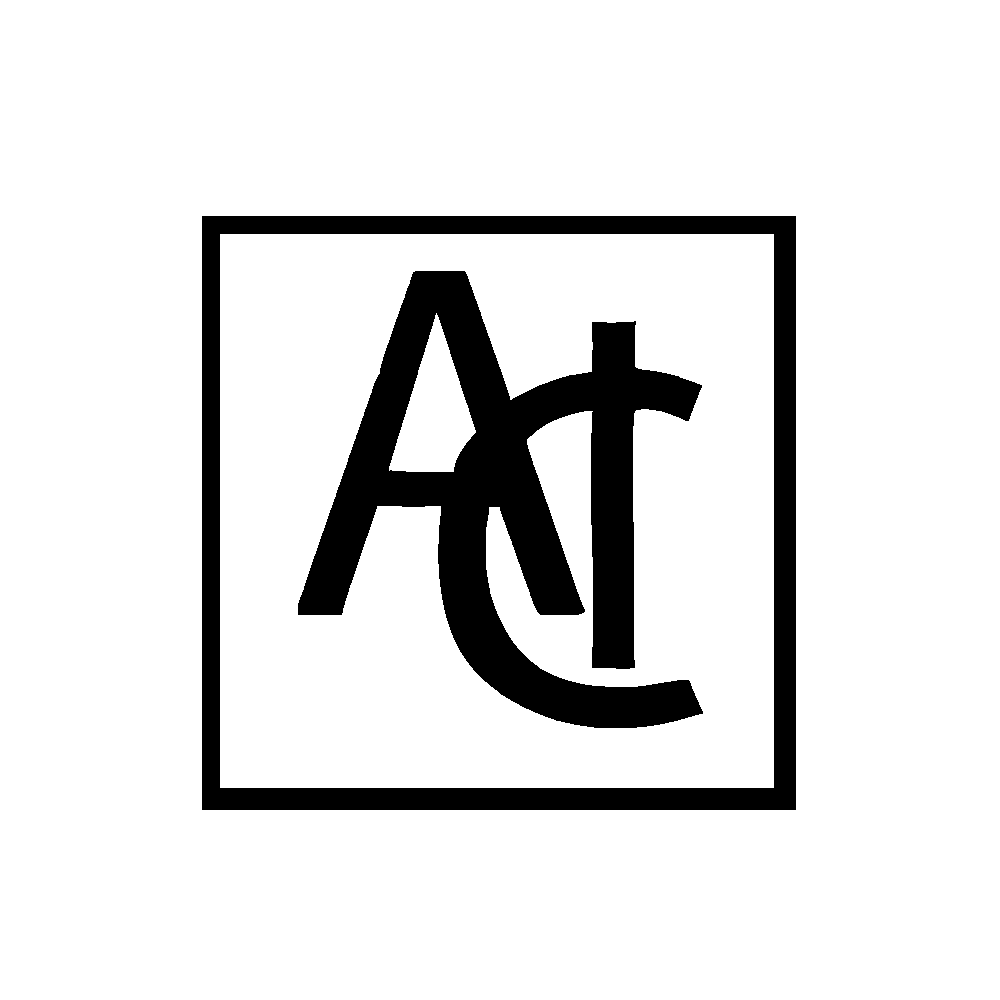 ACI 2023 will involve students in four main activities:

Classes
Cultural Heritage significance and risks, terminology, Cultural Heritage message, the architecture of roman villas, lime mortars, principles of mosaic Conservation, contemporary Conservation theory, Conservation Institutions and Organizations, case studies, etc…

Field Work
Removal of seasonal covering and regular maintenance measures for roman mosaics in Italy, and removal of temporary reburial measures, removal of vegetation, regular maintenance measures, documentation and preventive Conservation plan for a peeble mosaic in Greece, in compliance with the agreements with the local Superintendecies of both Countries.

Lab Work
Creation of mosaic.

Study Trips
During the 4 weeks program there will be several visits to archaeological and historical sites. Study trips in Italy and in Greece will be guided by the professors in charge: students will tour and visit monuments and Archaeological Sites.

1/1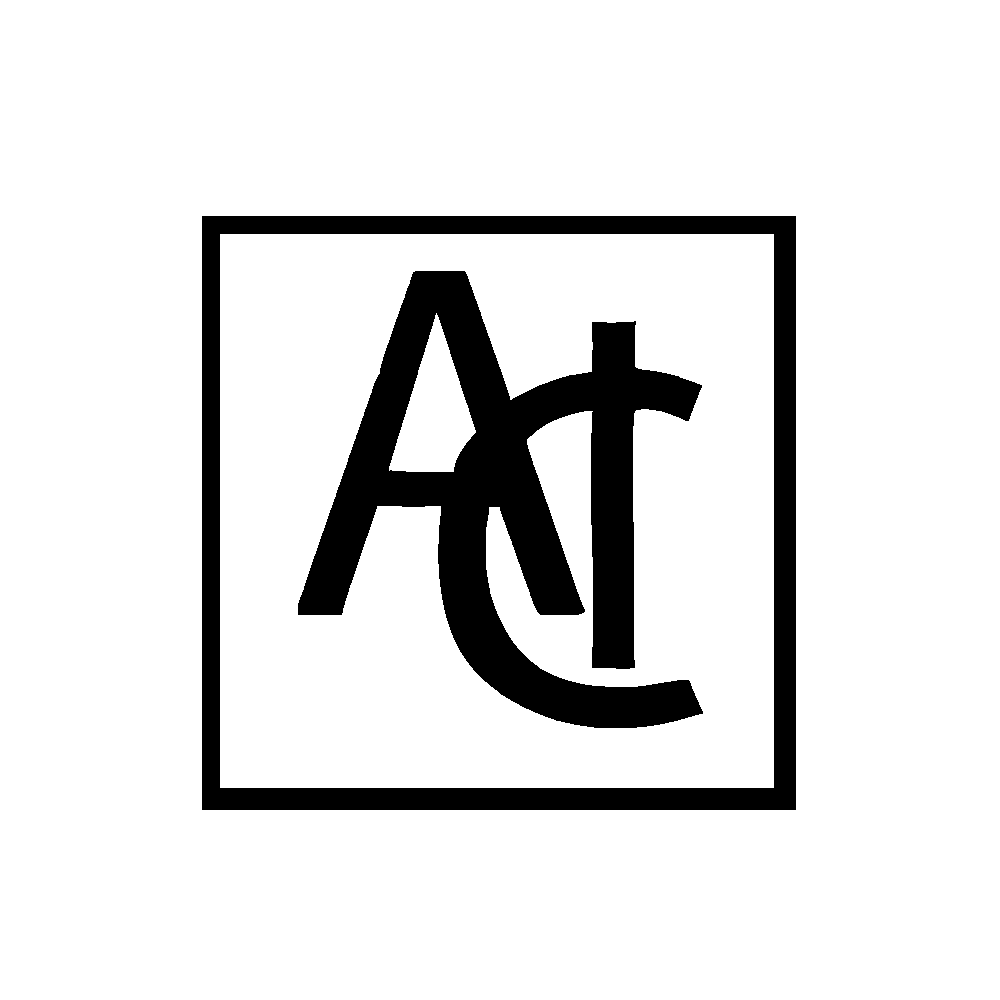 Classes and Lab activities will be held at the Convento di San Nicola, Belmonte in Sabina, near Rieti.
The field work will be on different roman villas close to Rome, Italy, and on an archaeological excavation in Ancient Corinth, Greece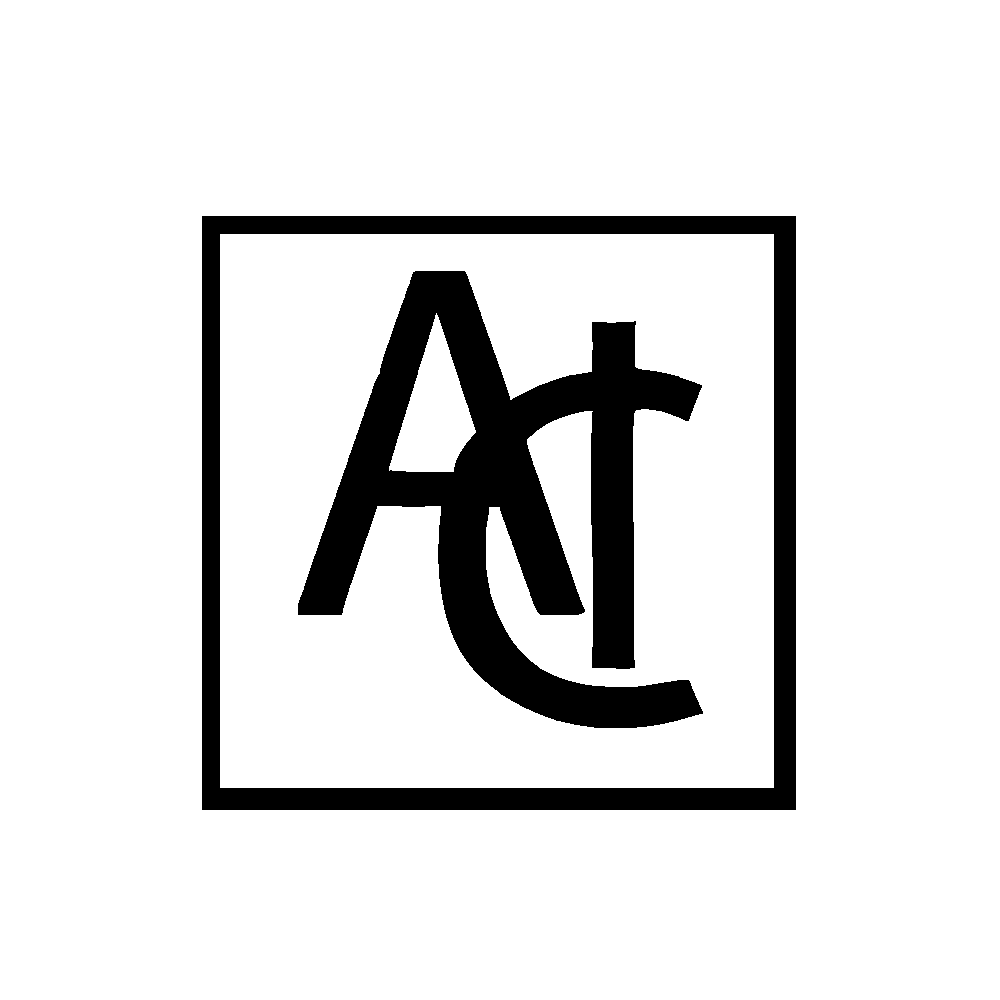 ACI is a collaboration between CCA and some US Colleges and Universities, so in both modules there will be professors/students from CCA, from Grove City College (first module), from Connecticut College (second module). CCA conservators will be part of the faculty and will guide the students during the technical operations in the field and in the lab