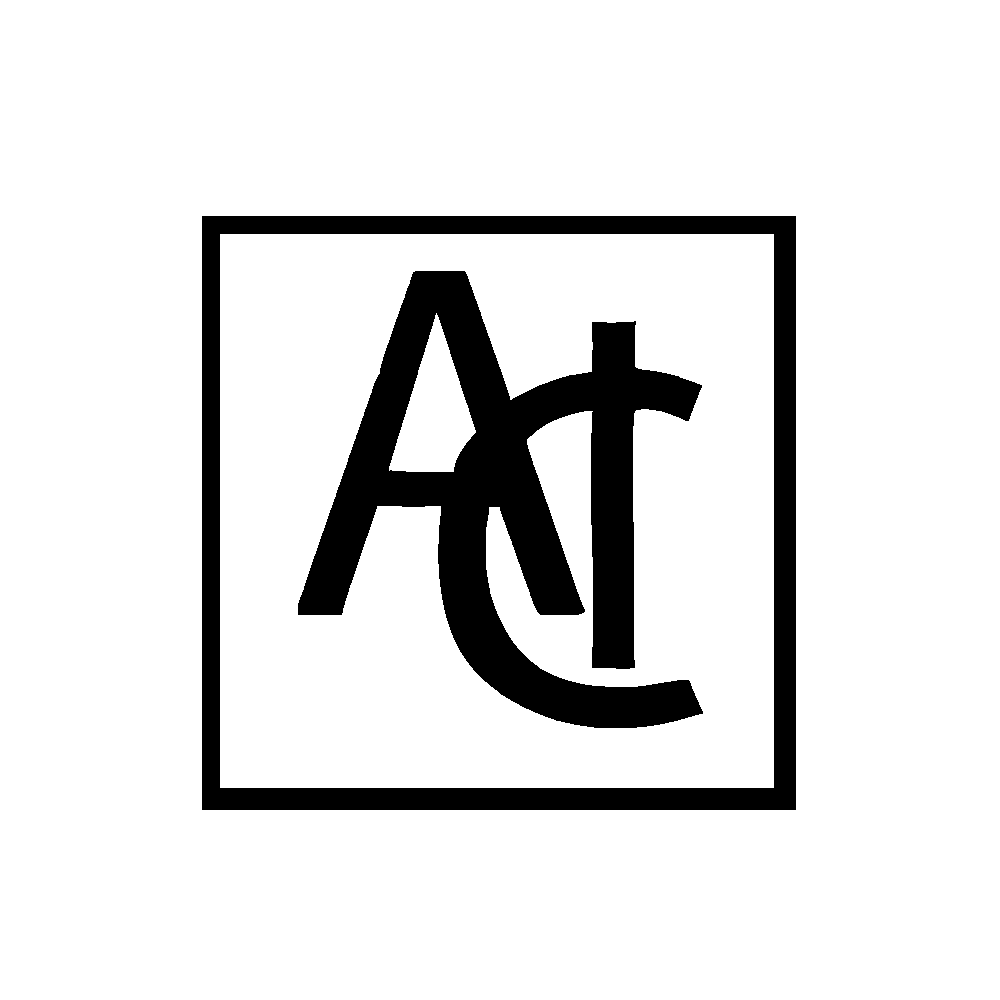 First Module: May 18 – June 13
in collaboration with Grove City College

Second Module: June 15 – July 11
in collaboration with Connecticut College
​
​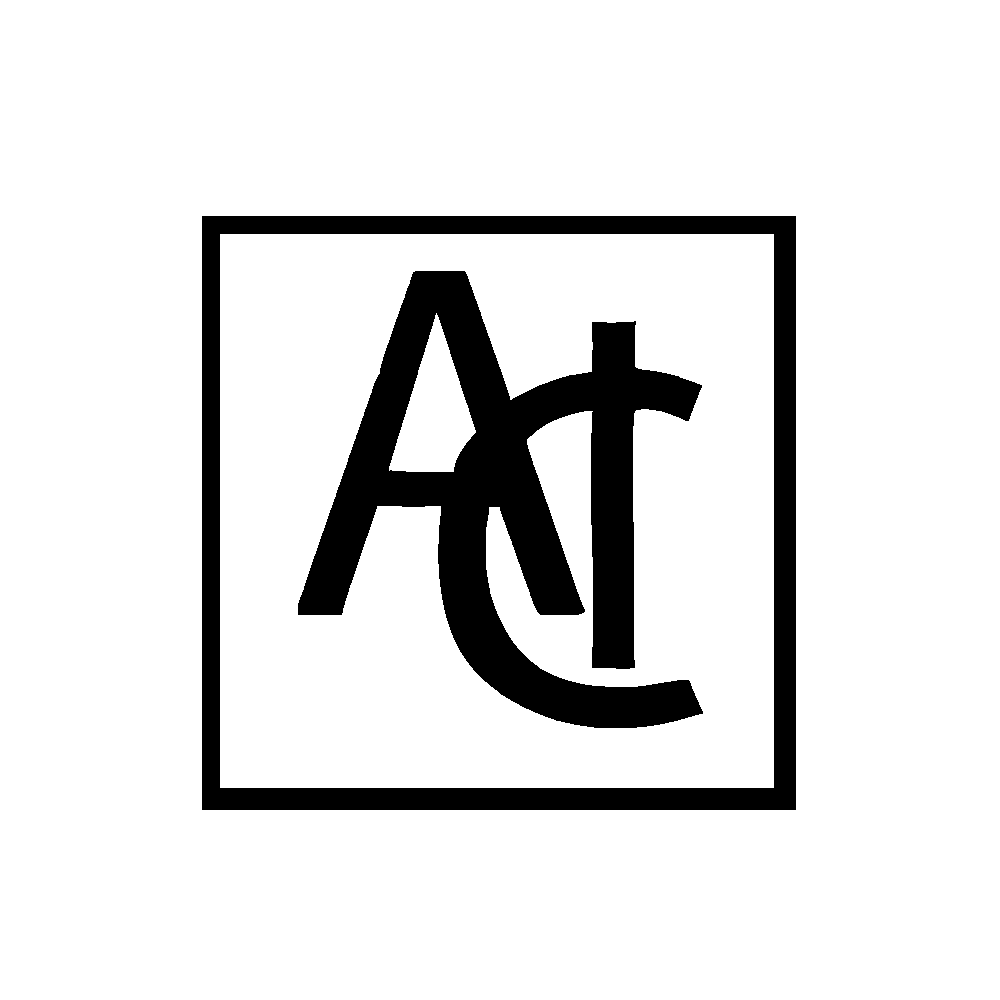 ACI 2020 will involve students in four main activities:

Classes
Cultural Heritage: significance and risks, the architecture of roman villas, lime mortars, case studies, etc…

Field Work
Archaeological/conservative investigations, and ordinary maintenance of roman villas where CCA is working, in compliance with the agreements with the local superintendecies* . Planned activities: opening of the yard, study of artifacts, documentation, cleaning and classification of finds, conservation in situ, warehouse and logistics, archive, site closure.

Lab Work
Restoration/conservation project of the frescoes coming from the same Roman villas.
The activities will be: cleaning of finds, documentation, study, search for matchings, and, if necessary, assembly.

Study Trips
During the 4 weeks program there will be visits to archaeological and historical sites. Study trips to Rome will be guided by the professors in charge,: students will tour and visit the monuments of the city.

The Language of the course is English
1/1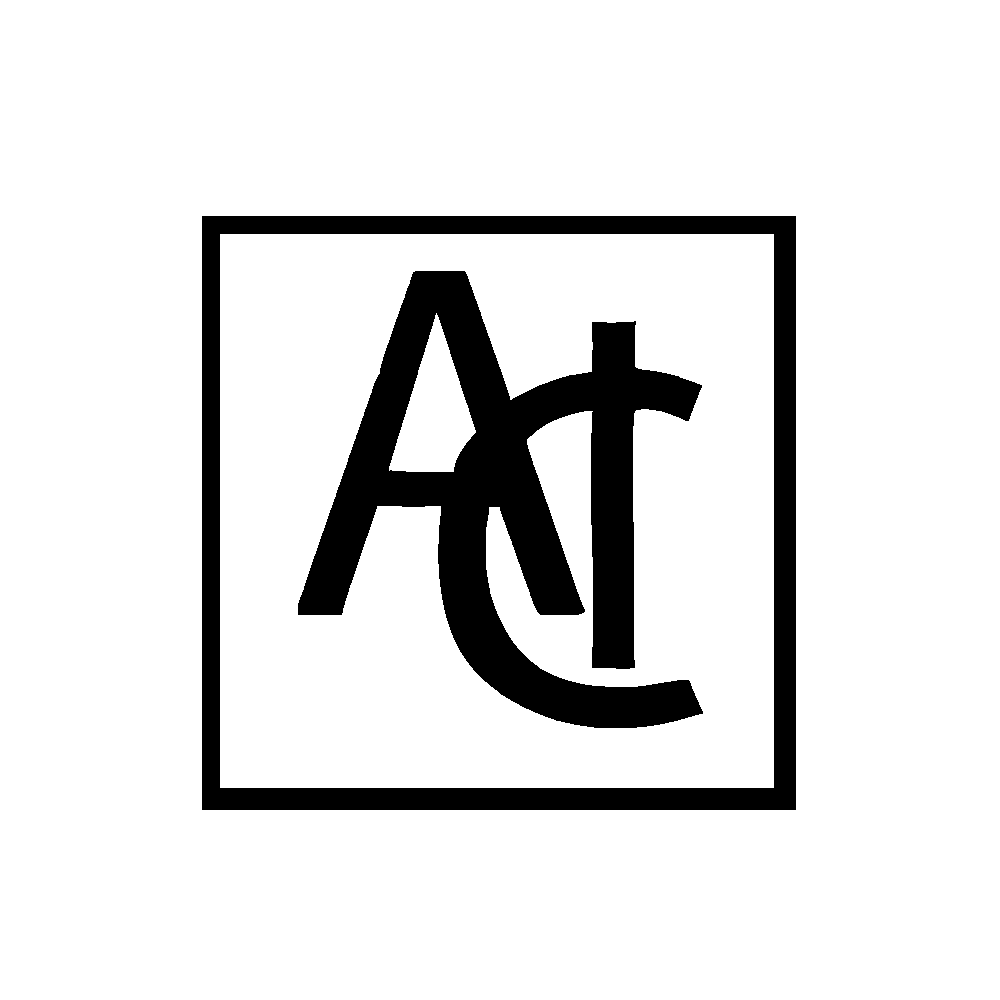 Classes and Lab activities will be held at the Convento di San Nicola, Belmonte in Sabina, near Rieti.
The field work will be on two different roman villas close to Rome.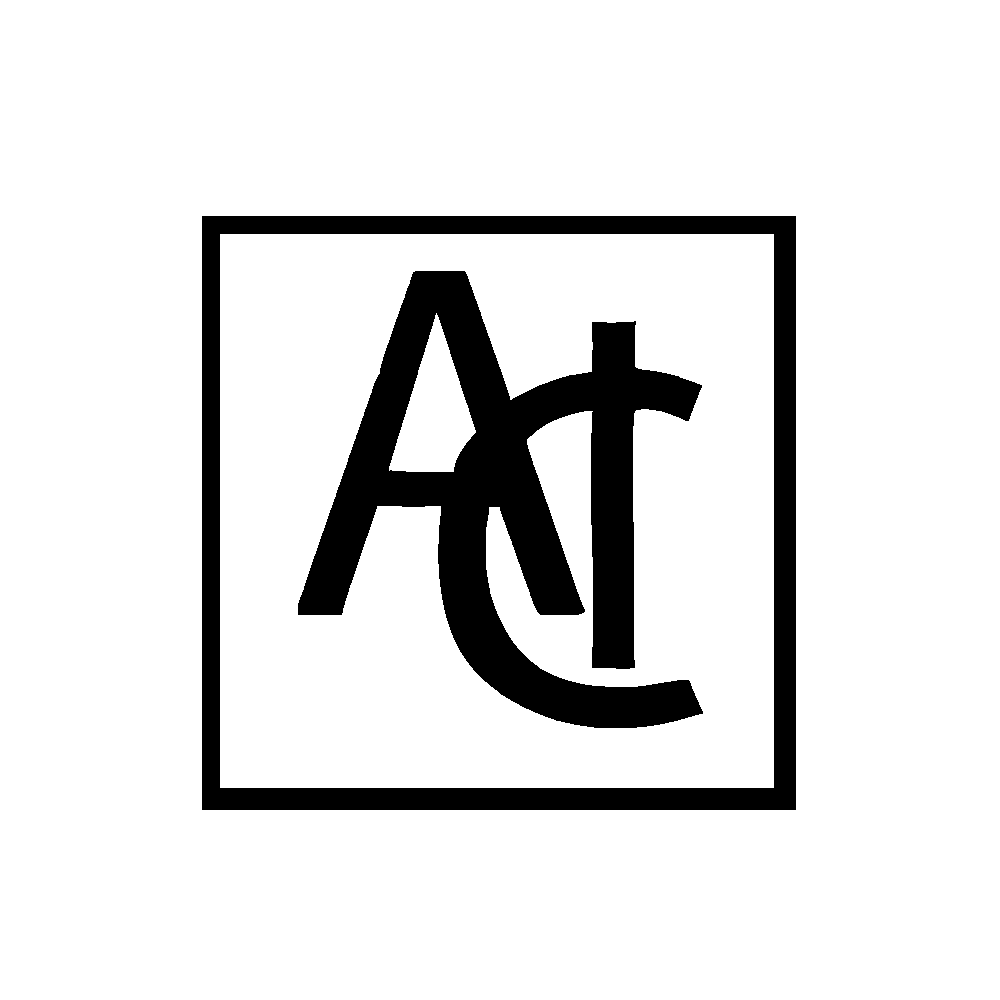 ACI is a collaboration between CCA and some US Colleges and Universities, so in both modules there will be professors/students from CCA, from Grove City College (first module), from Connecticut College (second module). CCA conservators will be part of the faculty and will guide the students during the technical operations in the field and in the lab
The courses are open to all students interested in the program.
ACCOMODATIONS
&
MEALS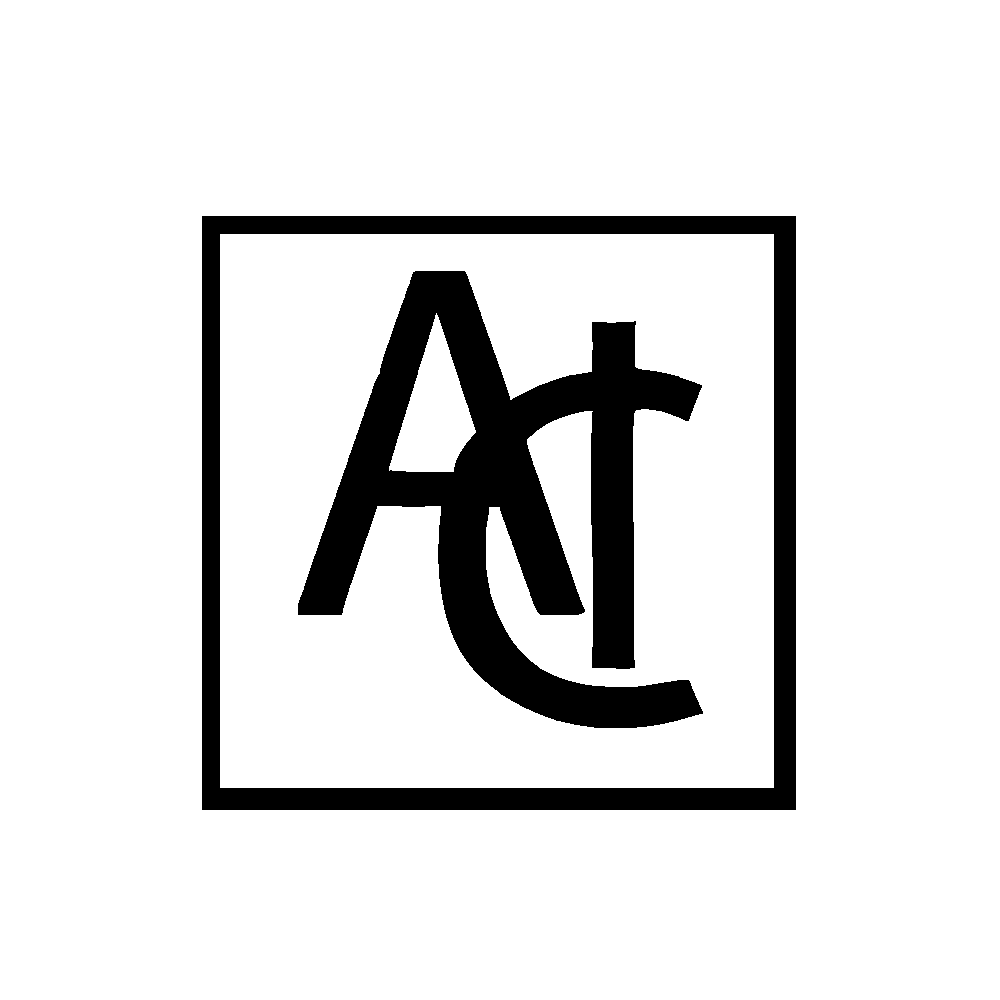 Students will be sleeping in double/triple rooms.
During the Class/Lab days, the students will live, study and work in the CCA's operational headquarter: The Franciscan Convent of San Nicola in Belmonte in Sabina.
During the field-work days, the students will stay overnight in a Bed and Breakfast located nearby the archaeological site.
Teachers and CCA tutors will be sleeping in the same places.
In the convent all the meals will be cooked by CCA's official chef Maria, with her assistant Elena. Students will have the opportunity to know and appreciate the local culinary tradition. During the field-work days, students will have lunches at the site, and dinners at the farm.
Important: please, tell us in advance if you need special diets due to food intolerances, and we will get organized accordingly.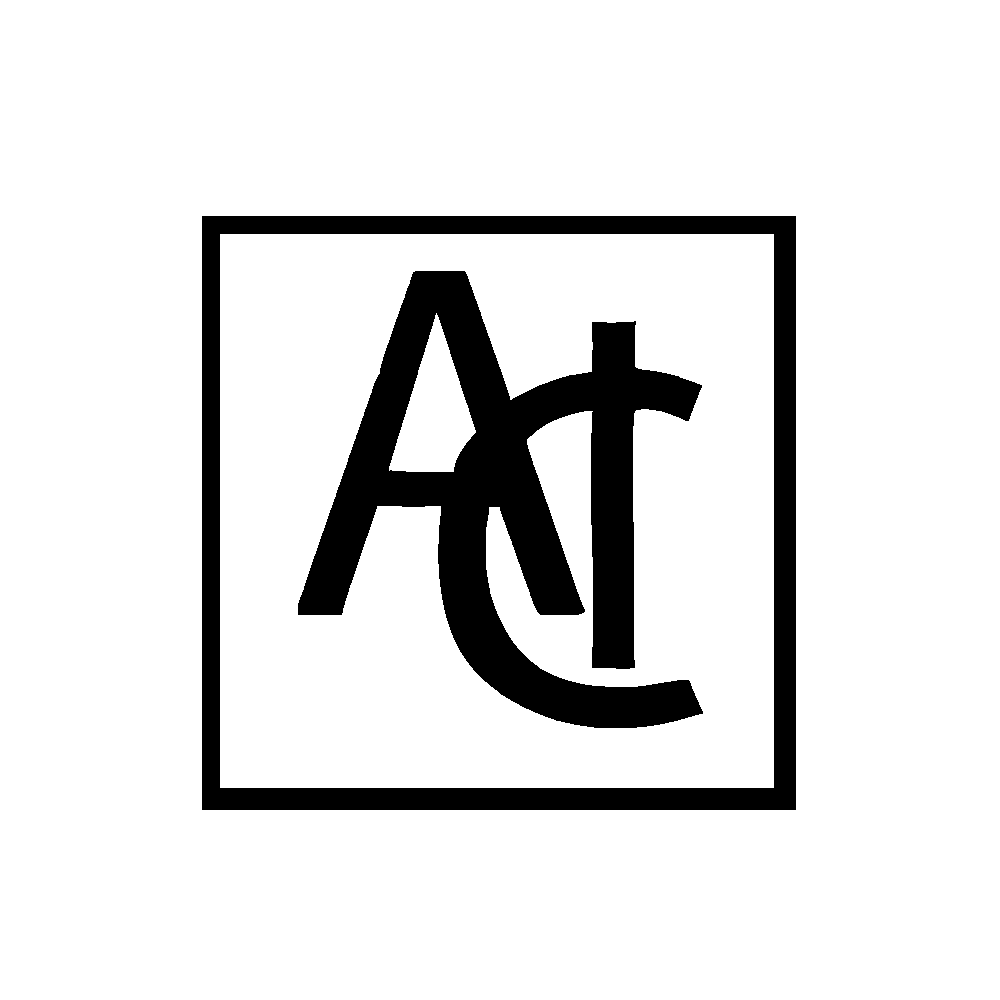 The total cost of the course is 4.850 USD, including meals, overnight stays, transports and museum / sites visits.
For further informations & applications, send your requests to archaeoconservationcourses@gmail.com.
* Soprintendenza Archeologia, Belle Arti e Paesaggio per l'area metropolitana di Roma, la Provincia di Viterbo e l'Etruria Meridionale